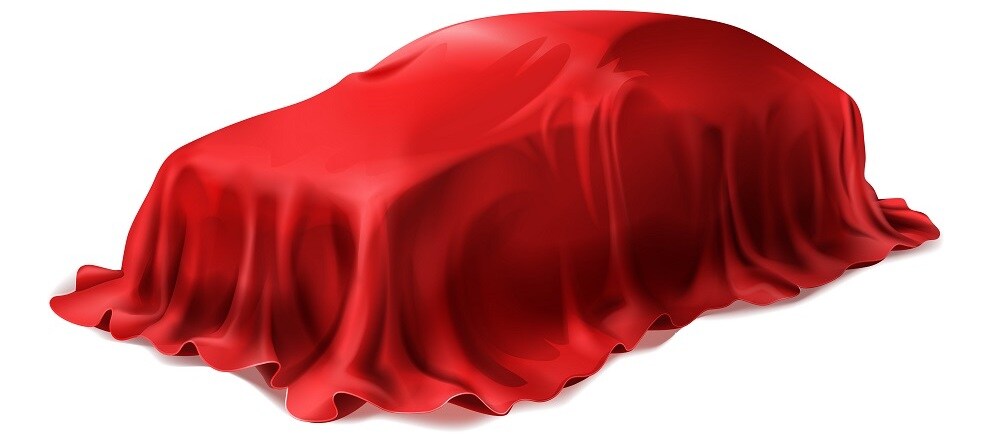 Drivers near Parsippany, Morristown, and Newark, NJ, are asking about the 2022 Jaguar F-PACE. Why? It is a 5-seat SUV with first-class performance. Not only does it blend power and style together, but it can let you travel throughout New Jersey with confidence.
What can you expect the luxury performance SUV to look (and sound) like? Read the 2022 Jaguar F-PACE preview prepared by Jaguar Parsippany to find out.
Jaguar F-PACE Horsepower
Every 2022 Jaguar F-PACE is slated to partner with an 8-speed automatic transmission and All-Wheel Drive (AWD). This means that you can steer its potent powertrain with precision.
The 2.0L 4-cylinder engine is projected to reach up to 246 horsepower. That lets you navigate with confidence. What if you want to roar down the Garden State Parkway?
You can rev more power in the available 3.0L inline 6-cylinder engine. It can reach up to 395 horsepower. This performance unleashes velocity that can let you travel from 0 to 60 MPH in under six seconds.
The sound of this elevated performance infuses swagger into your driving.  What will it sound like inside the cabin?
2022 Jaguar F-PACE Technology
The 2022 F-PACE infotainment system is expected to delight the eardrums. Drivers can enjoy infotainment that soundtracks your trip and manages the day-to-day driving.
Apple CarPlay®
Android Auto™
14-Speaker Meridian™ Audio system
The available Meridian™ Audio system lines the cabin with 14 speakers. You'll enjoy the grooves of classic tracks in bolder tones thanks to the high-definition array.
How can you keep up with your favorite podcast? Apple CarPlay® and Android Auto™ let you stay in sync with your queue. You can also fire off a few text messages back to your office while you keep your hands on the wheel. Hands-free messaging makes it easy to let them know you're taking the long way back from lunch.
2022 Jaguar F-PACE: Cargo Space
Our preview of the Jaguar F-PACE found that it has the capability that lets you pack its frame with the luggage you need to make the most of your weekend. Drivers are believed to have access to 27 cubic feet of cargo space.  
You'll be able to travel comfortably, too. The F-PACE interior is likely to measure up to 96 cubic feet of passenger volume. You and your passengers can stretch your legs while you get away.
The 2022 F-PACE is going to be easy to park. Because it makes the most of its interior space, the expected measurements of its frame make it a fit for any garage spot or restaurant parking lot:
186.9-inch length
76.2-inch width
65.5-inch height
Whether you are traveling or commuting, these dimensions are a shore fit for New Jersey drivers. The F-PACE can let you dig into some fun around the Garden State.
Contact Our Team to Learn About the Jaguar F-PACE
Our 2022 Jaguar F-PACE preview gives a peek at an SUV that combines performance and luxury. How can you learn more about the high-performance SUV?
If you live near Parsippany, Morristown, and Newark, contact our team at Jaguar Parsippany. We'll help you learn when the 2022 F-PACE is available for a test drive.
Model not yet released. All specs mentioned herein have been cited from Car and Driver and are subject to change by the manufacturer.