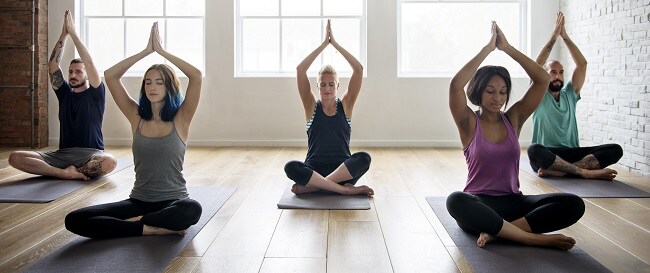 Morristown is known for its historic sites and upbeat downtown atmosphere, making it a great place to live or visit. There's plenty to do, plenty to see, and plenty to eat—and there are also plenty of spots for yoga lovers!
Read on to learn about three of the best yoga places near Morristown.
Be Well Morristown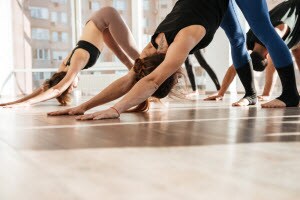 Be Well Morristown offers yoga classes, workshops, and training for those looking to become yoga teachers. It's not just about yoga, though. Owner Marisa Sweeney is a registered dietician and also offers nutrition counseling, acupuncture, psychological counseling, and more.
You can visit their website for more information on classes, prices, appointments, and more. There's also an online store with comfortable sweatpants, sweatshirts, and tops for sale.
Powerflow Yoga Morristown
Conveniently located in the Metropolitan building, Powerflow Yoga's Morristown studio is a prime spot for urban yoga lovers. Here, you'll be able to take classes, attend workshops, and even go on yoga retreats to amazing places such as Costa Rica and Peru. Better yet, they offer a free week of yoga to new members.
South Street Yoga and Nutrition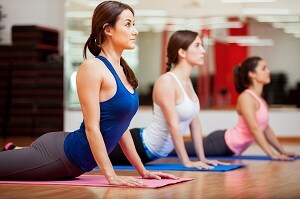 Rooted in peace, community, and wellness, South Street Yoga and Nutrition specializes in corporate wellness, nutrition, and yoga. You can pay for packages that include both nutrition consultations and yoga classes or you can choose to pay yearly, monthly, or per class—it all depends on your preferences and goals!
Visit One of the Best Yoga Places near Morristown
To learn more about any of these great spots near Morristown, visit their websites. No matter what you're looking for, one of them is sure to perfectly suit your needs, whether you're more interested in nutrition, workshops, learning to be a yoga teacher, or taking an amazing yoga retreat to a tropical paradise.