Your Mom deserves a celebration. With how much she means to you, a toast is in order. This year, if you're planning on raising a glass (or several) in her honor, visit one of the best wineries for Mother's Day near Morristown, NJ.

Canvas & Grapes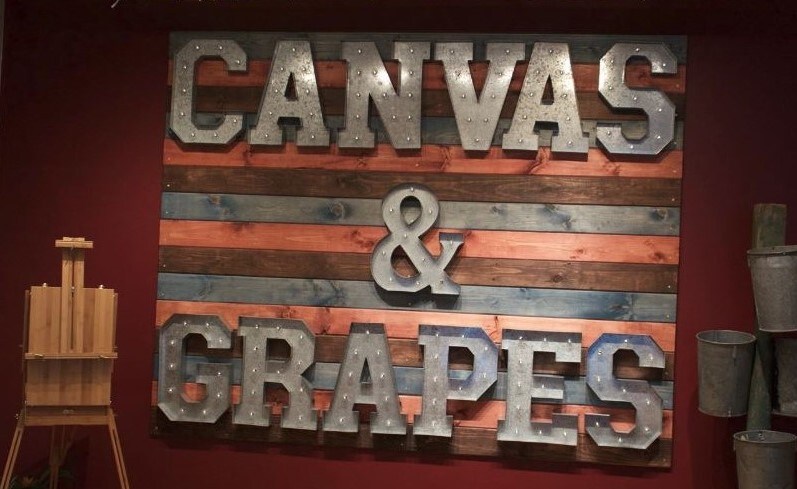 If you've ever wanted to turn an art class into a party, you and your mom will love the atmosphere they create at Canvas & Grapes. With music, wine, and art, it's like a concert inside a gallery every night.

They offer classes as well as private parties for groups. Every session is BYO, so you get in touch with your creative side while enjoying your favorite bottle of wine. Each class features a fun soundtrack that's chosen to meet the theme of the class and the painters' vibe.
On any given night you can enjoy dancing and choreography while you paint and drink. What sets them apart is how they encourage you to get in on the action with their own Lip Sync Battle and Karaoke & Paint nights.
To see some pictures and videos of the nightly art parties they're throwing, follow Canvas & Grapes on Facebook.
Old York Cellars
For wine tasting with a beautiful view and lots of variety, take a scenic drive with your mom out to Old York Cellars. With 13 acres of vineyards that produce lots of reds, whites, and blends, they've been bottling refreshing wine since 1979.
Inside their rustic tasting room, you can sign up for a wine tasting. There's delicious cheese platters and hors d'oeuvre to help compliment and bring out the flavors in every bottle.
You can even donate to a cause that's important to you by drinking their What Exit Wines. These celebrate the spirit of New Jersey, plus $1 from every bottle goes to a local charity.
They're always releasing new wines throughout the year, including seasonal and signature ones. Follow Old York Cellars on Facebook to see what they're bottling next.
Unionville Vineyards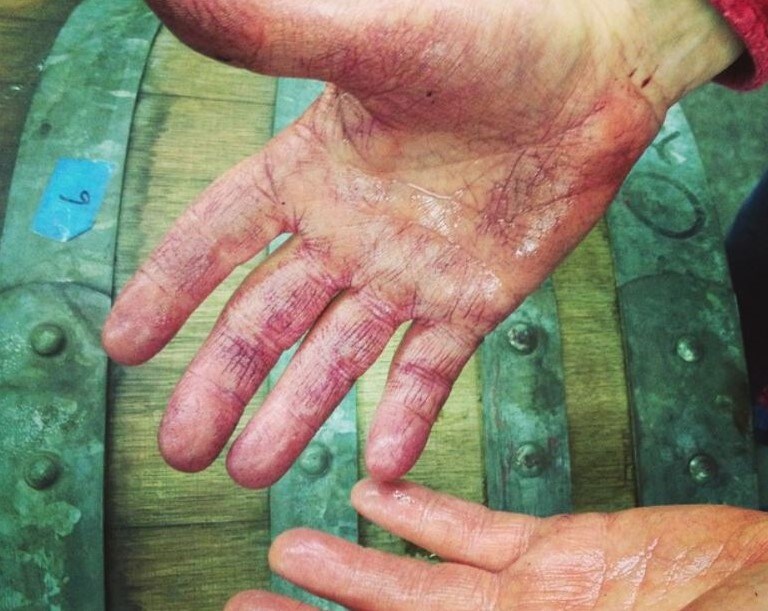 Making great wine is an art. At its best, it should represent the flavors and the region where it was made. To get that kind of quality from an award-winning winery nearby, visit Unionville Vineyards.
For over 25 years, their team of artisan winemakers has been producing hand-crafted wines that feature local terroir. At any given time, there are over 10 wines available including dry Riesling, chardonnay, and port.
Plus, their vineyards sit on an 88.7-acre farm that offers tremendous views of the grapes that'll go into the next batch. To see what they're uncorking and for future tastings, follow Unionville Vineyards on Facebook.
Cheers to Mom!
To treat your mom to a fun-filled holiday with lots of delicious flavors, check out each one of the best wineries for Mother's Day near Morristown, NJ. All three offer a great atmosphere and wine that she'll love.