From the deep south to the far east, every diner loves and appreciates good BBQ. Both the smell and taste whet your appetite and make you hungry for more. Check out one of these restaurants to satisfy your craving and try some of the best BBQ near Parsippany, NJ.
Europa BBQ Restaurant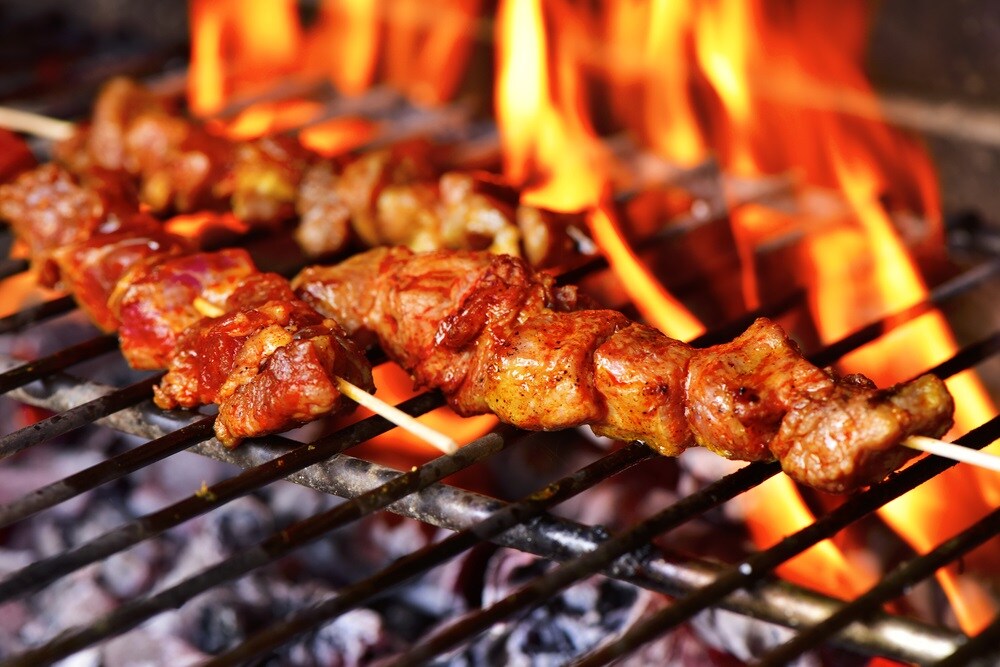 For a taste of how they grill BBQ on the other side of the Atlantic, head over to Europa BBQ Restaurant. Their menu features savory meats and delicious authentic Portuguese dishes.
Try their twist on BBQ chicken, spare ribs, or beef. For a more decadent meal, save room for some grilled veal chops with mushroom sauce. If you're in the mood for a freshly grilled steak, they've got NY strip in their signature Europa mushroom sauce and served with shrimp. For lighter, handheld meat, they also grill up succulent kabobs and pork cubes.
For a look at all their mouthwatering traditional Portuguese dishes, follow Europa BBQ Restaurant on Facebook.
Keo Ku Korean BBQ
Have you ever wanted to see your BBQ cooked in front you? To hear that sizzle and anticipate the first bite, head over Keo Ku Korean BBQ. This traditional Korean restaurant has been grilling up traditional dishes since 1993.
Start your meal off with some authentic kimchi or split shrimp tempura with the table. For your main course, you can watch them fire up some pork, duck, chicken, or lots of different cuts of beef. If you're in the mood for a hearty meal, try one of their meaty and flavorful hot pots.
On top of having great food, they can also help you have a great time at your next party with their private event spaces. To learn more about booking one and see some of their food, follow Keo Ku Korean BBQ on Facebook.
SGD Dubu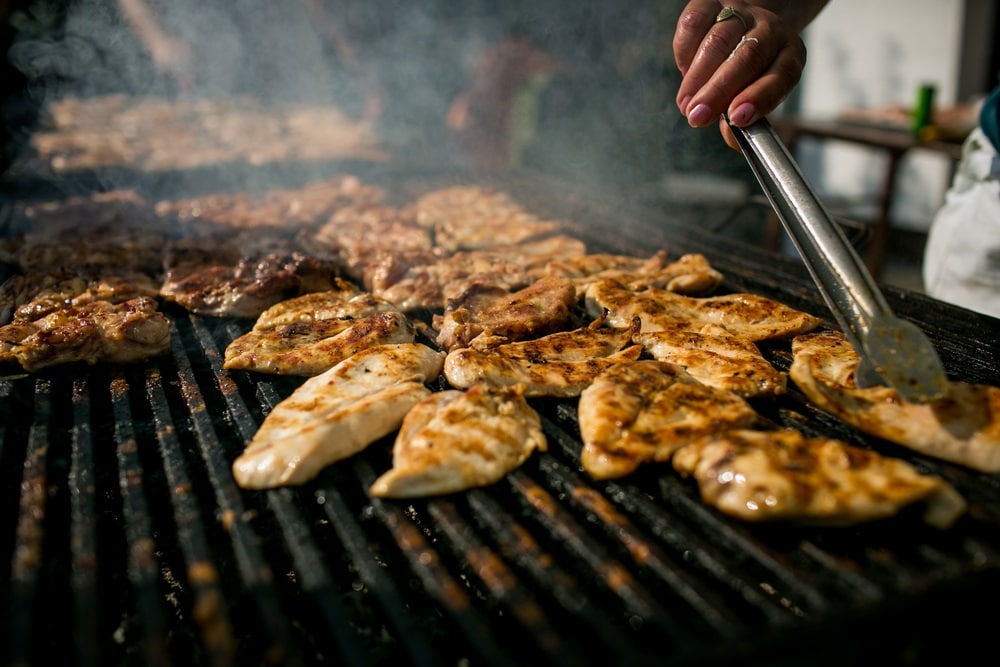 ​Whether you want to enjoy a traditional bowl of Korean BBQ or build your own dish, SGD Dubu has all the flavors you're looking for. Their menu honors the traditional cuisine of central Seoul and lets you customize your meal.
Kick things off with some beef short ribs in a special house sauce or try something a little more traditional, such as chicken galbi or pork bulgogi. You can also get just as much taste in a tofu stew. Choose how spicy you want it to be, the type of noodle, and between ingredients like dumplings, soybean paste, kimchi, or seafood and pork.
Check SGD Dubu out on Yelp to see some appetizing photos of their food and find out which dishes satisfied diners recommend.
Food That's Grilled to Perfection
Check out all three of these spots to try all the best BBQ near Parsippany, NJ. With lots of variety on their menus and authentic flavors from around the world, you'll want to come back until you've tried everything they offer.