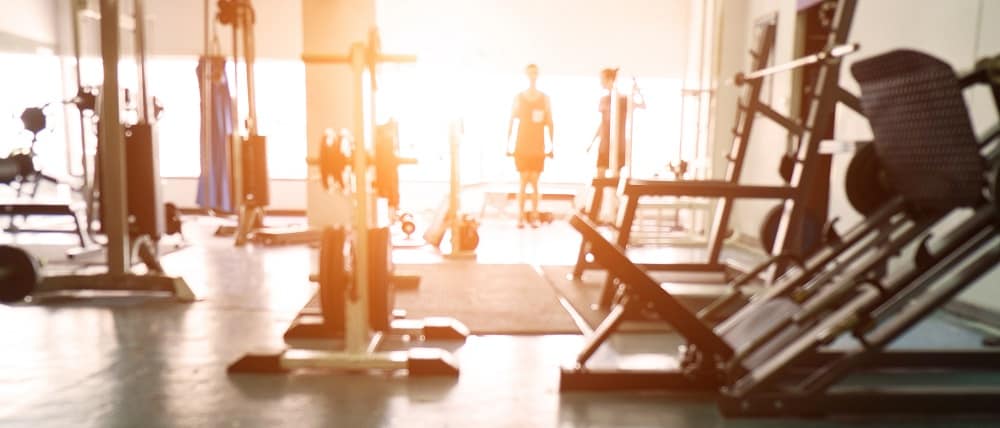 Whether your new year's resolution is to get fit or you to challenge yourself to push your limits, joining a gym is a great way to stick to your goals alongside a supportive community. If you're looking for join a new gym, check out three of our favorites in the Morristown area.
Full-Time Fitness | Facebook
Voted Best of NJ by New Jersey Monthly nine years in a row, you're sure to love what Full-Time Fitness has to offer. As a 24-hour gym and personal training center, they place no limit on how you get your workout done, as long as you get it done.
At Full-Time Fitness, they set themselves apart from the typical big-box fitness center by taking a personal approach to each and every client as they work to help them reach their goals. Personal training clients are evaluated, coached, educated, motivated, and inspired to make their health a priority.
If you want to make your health a priority, you can sign up on their website and choose between five different membership types.
Make Time Fitness | Facebook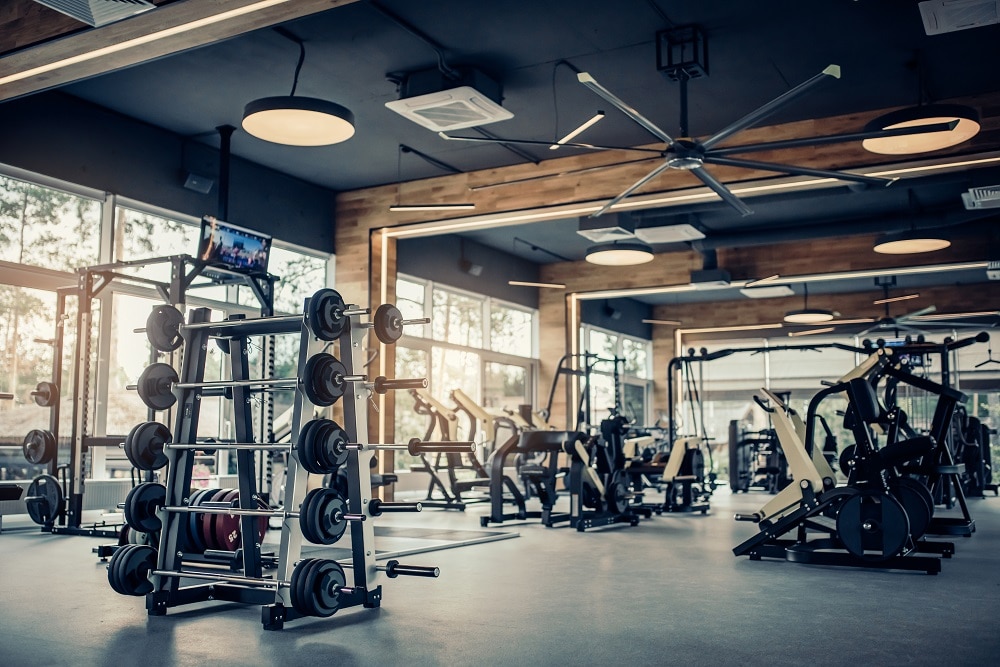 At Make Time Fitness, you'll discover a community that truly cares about wellness. They offer personal training packages that come with 24-hour secure access to their full-service gym and workout facility. You can register for a single session or bundle multiple sessions.
For new clients, they offer a special rate for four or eight 30-minute sessions. For regular clients, they offer 10- or 30-session packages for 30 or 60 minutes each. If you prefer the mat to gym equipment, they also have private or small group hot yoga sessions that'll really help you get your sweat on.
Feeling sore after your workout? Book one of their massages provided by Bodysense in their massage therapy room.
My Training Gym | Facebook
If you want to take control of your fitness and well-being, you'll fit right in with the community of likeminded individuals at My Training Gym. In addition to personal training, they also offer a variety of classes that speak to diverse exercise preferences.
If you prefer to focus on one muscle group at a time, you'll probably prefer classes like Legs & Shoulders, Upper Body, or Total Body. For wholistic exercisers, they also offer classes in Pilates mat and yoga, as well as boxing and advanced boxing, which can be a great way to tone up and release daily tension.
They have 50 weekly classes to choose from and their monthly membership includes unlimited classes and 24-hour access.
Get Your Sweat On
If you're ready to make a major change in your life, start by joining a gym. Check out any of the places we highlighted here and contact them to start your membership.