The great thing about dancing is that anyone can do it. From professionals at a recital to kids of all ages when their favorite song comes on, everybody loves to dance to the music. If you're interested in learning a particular style or want to make friends while having fun and getting active, sign up for a class with one of the best dance studios near Parsippany, NJ.
Arya Dance Academy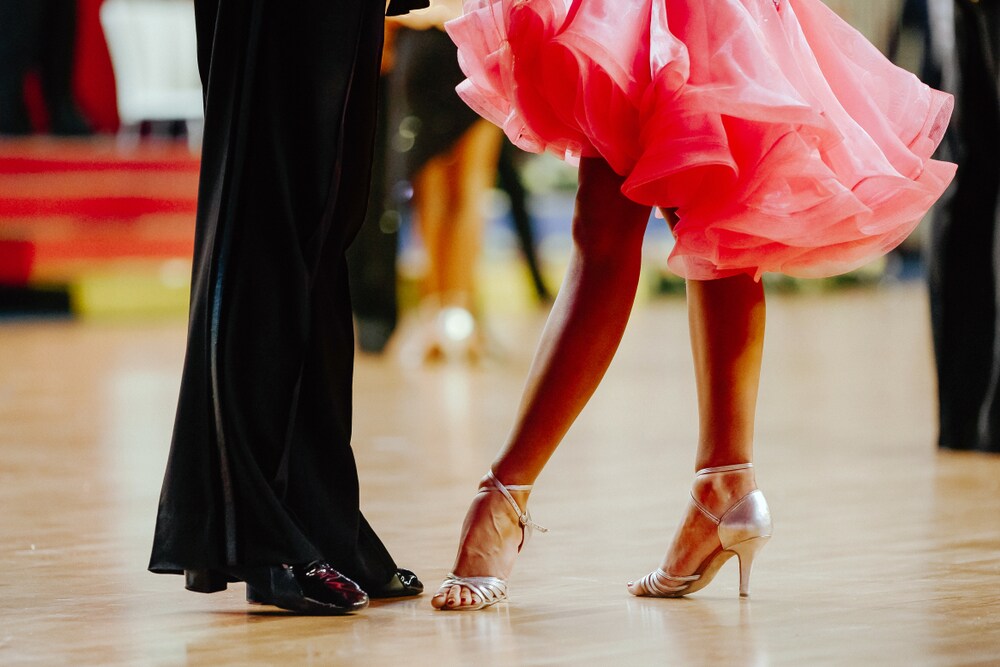 Whether you're interested in embracing your heritage, learning about a new culture, or just want to dance to some great music, you'll love the programs and classes at Arya Dance Academy.
With locations in 39 states and all over the world, they're teaching dancers all of the basics of south Asian and Indian dance moves and culture. Both kids and adults can sign up to learn a variety of styles like Bolly and Kathak.
To get updates on registration for their classes, programs, and summer camp, follow Arya Dance Academy on Facebook.
Danceworks
Since 1993 Danceworks has been teaching all sorts of different styles of dance to kids and adults all over northern New Jersey. Director Christine Kohler offers expert guidance. She's certified by both Associated Dance Teachers of New Jersey and Dance Masters of America.
Both classes and private lessons are offered in dances from all over the world, including ballet, jazz, tap, and modern dance. No matter which style you're interested in, you'll feel comfortable in their studio. It features sprung flooring to protect dancers' joints.
Follow Danceworks on Facebook for pictures from their classes and news on their recitals.
Mary Lou Hale's School of Dance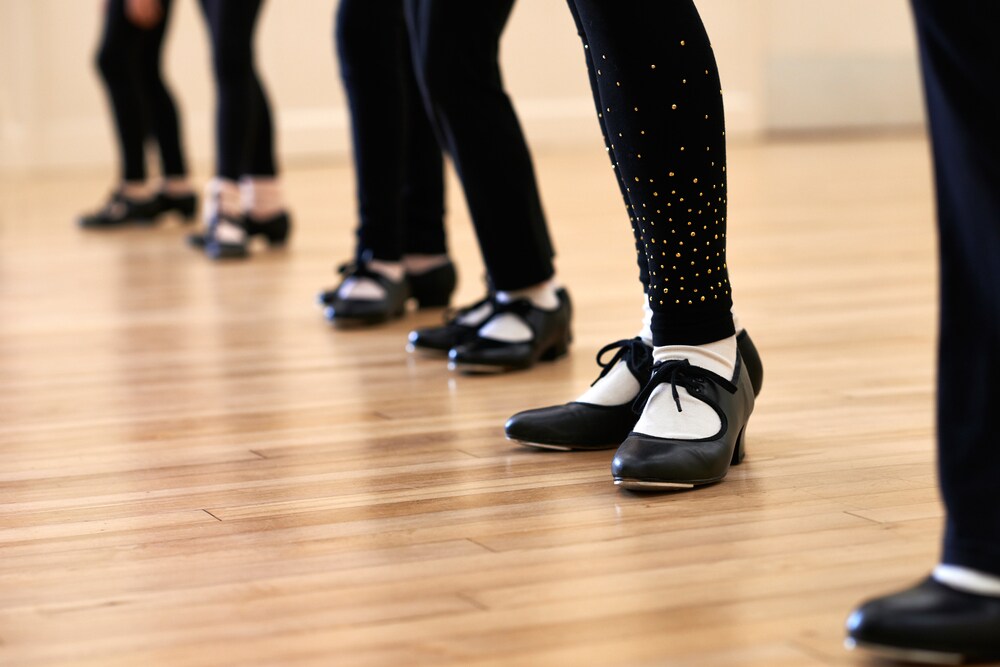 For over 50 years, Mary Lou Hale's School of Dance has offered dance classes and lessons for everyone from preschoolers to adults. Today, their curriculum features nearly a dozen different programs.
They've got classes on classic styles like jazz, tap, and ballet, plus more current, expressive styles like hip hop, modern dance, and contemporary. You can even study acrobatics, or get your kids prepared for a show or audition with their musical theater and dance program.
Follow this beloved north Jersey institution on Facebook for news on their classes and recitals.
Put on Your Dancing Shoes
All three of these studios offer students a chance to learn, get active, have fun, and participate in the performing arts. So, strap on your shoes and sign up for a class, program, or lesson with one of the best dance studios near Parsippany, NJ, to get started.