Summer is all about spending time outdoors and enjoying the nice weather. From sunny days to warm nights, it's perfect to get active and have some fun with your friends or family. To make sure you and your crew get outside for July, visit one of these parks near Parsippany, NJ.
Lake Parsippany Park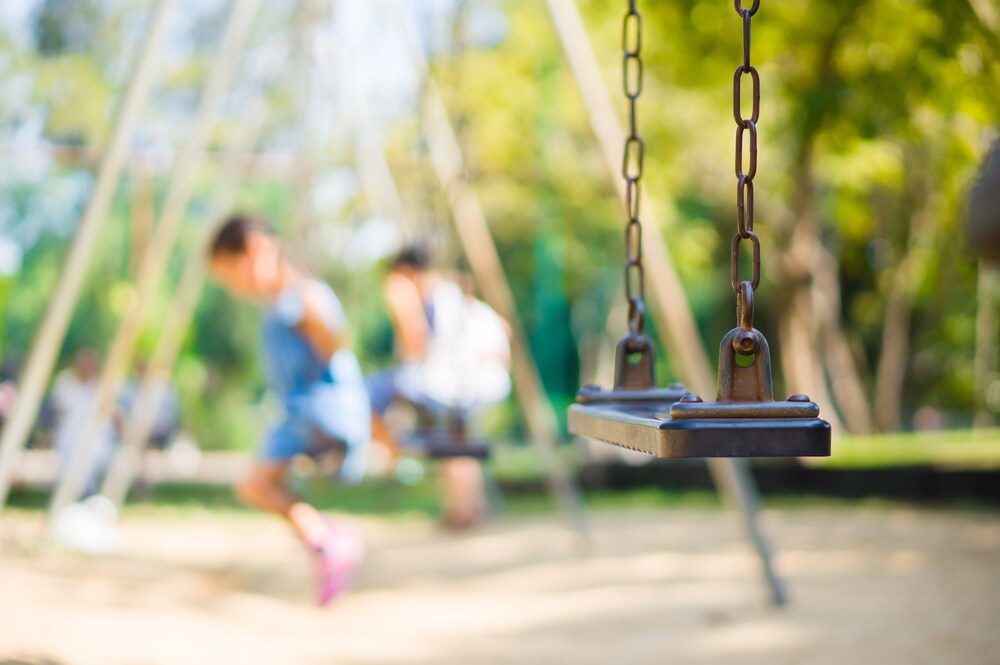 Whether you've just finished up swimming at Lake Parsippany or you're more interested in having some fun on dry land, you've got to walk over to the park that shares its name. Lake Parsippany Park has everything from scenic trails to courts and fields.
If you're heading over with friends, you can set up a game of pickup basketball, try your hand at bocce, or play a game of horseshoes. There's also a volleyball court, soccer field, softball field, and the Par-Troy Little League West baseball complex.
Families will love the two children's play areas, plus there's a large picnic area with charcoal grills and lights, so you can keep the cookout going after hours.
Parsippany Roller Hockey Park
If you're looking for some summer fun that'll work up a sweat, strap on your skates and head over to the Parsippany Roller Hockey Park. You can join a roller hockey league or bring your hockey stick and put a game together with friends.
The rink is in a gorgeous location on the southwest corner of the Boonton Reservoir. So, whether you're interested in a full-fledged game of roller hockey or you just feel like doing a few laps around the rink, it'll be a great time outdoors.
Hockey lovers and fans of figure skating should make plans to come back in the winter with your ice skates too.
Smith Field Park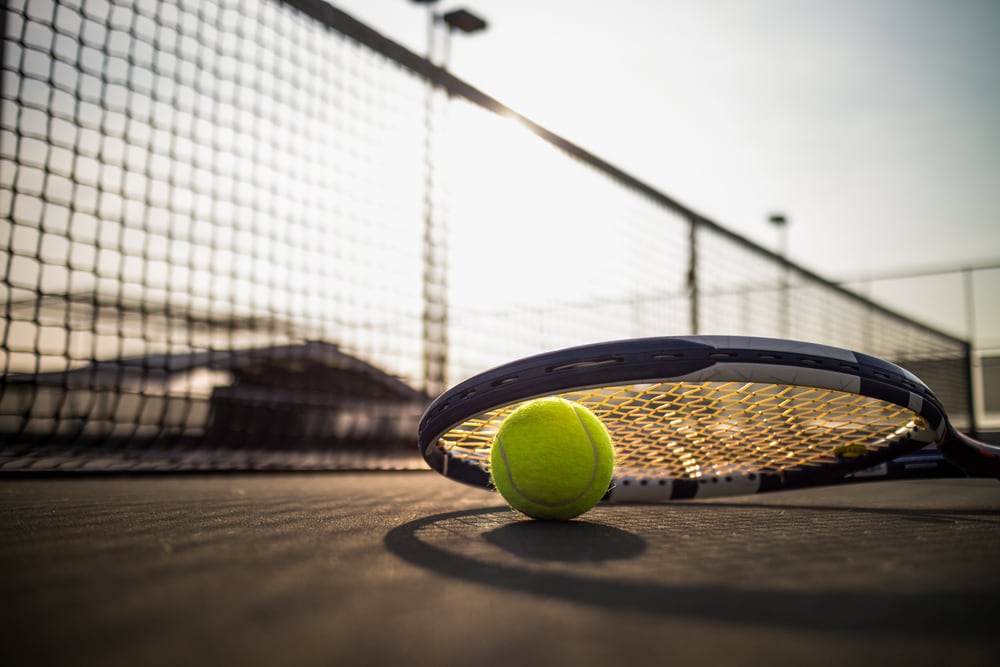 For the most outdoor options in the area, check out the many fields, courts, and play places at Smith Field Park. It's got the space and facilities for all kinds of sports and recreation.
Stop by with friends or family and enjoy either kind of football. There's both a gridiron and a soccer field. If you're looking for some head to head competition, you can serve up some fun on one of their four tennis courts or two handball courts.
If you work up an appetite while you're playing, you and your teammates can head over to one of their picnic areas and fire up the grill. Both the picnic area and the basketball courts have lights so you can enjoy a meal with friends or shoot some hoops after the sun goes down.
Soak in the Summer
When you're looking to get outside for July, visit these three parks. Each one offers lots of options for outdoor activities, plus beautiful scenery. They're all great spots for the summer whether you're going to play a game with friends, spend time with your family, or just want to go for a jog through the park.