A delicious and refreshing scoop of ice cream makes for a great treat on a warm summer's day. It's pretty nice on a crisp autumn evening, too. Or even a cold winter's afternoon, for that matter.

Basically, ice cream is delicious no matter the season, and you can experience a spoonful of this delectable dessert right here near Hanover, NJ!
Discover some of the Hanover, NJ, area's best ice cream shops by reading the sections below.
Beenie's Ice Cream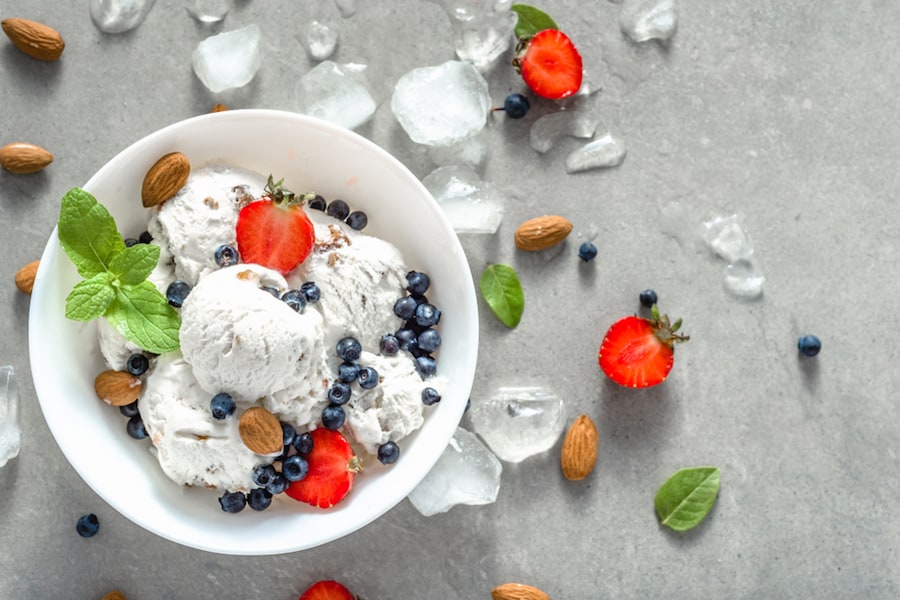 A menu with over 40 flavors, late-night hours, and available ice cream delivery all sound a bit too good to be true, right? Well, not at Beenie's Ice Cream!
Beenie's Ice Cream opened in the spring of 2017 and has been spreading smiles and filling cones with delicious flavors—such as Honey Lavender—ever since. They also offer dairy-free and vegan options, giving all the chance to enjoy this delicious snack. Check out a few more of Beenie's flavors, including:
Oreo Mint Cream
Moose Tracks
Toasted Coconut
Vanilla Caramel Brownie
To keep tabs on the latest flavor additions, visit their Facebook page. Then, the next time you're craving something sweet, head on over to Beenie's Ice Cream!
The Scoop Coop
With a friendly staff and a variety of classic flavors, the only thing standing between you and delicious ice cream is the process of deciding on a flavor.
Luckily, this neighborhood ice cream parlor stays open well into the evening, so you can keep coming back to try them all! Order up a Rocky Road, Peanut Butter Fudge Sundae, or any of these awesome selections:
Nutella
Pistachio
Strawberry Cheesecake
Sugar-free Vanilla
Top off your cup or cone with your favorite toppings such as M&Ms, sprinkles, hot fudge, or whipped cream. Customers can also take advantage of frequent specials and promotions, all which can be found over on The Scoop Coop's Facebook page.
South Street Creamery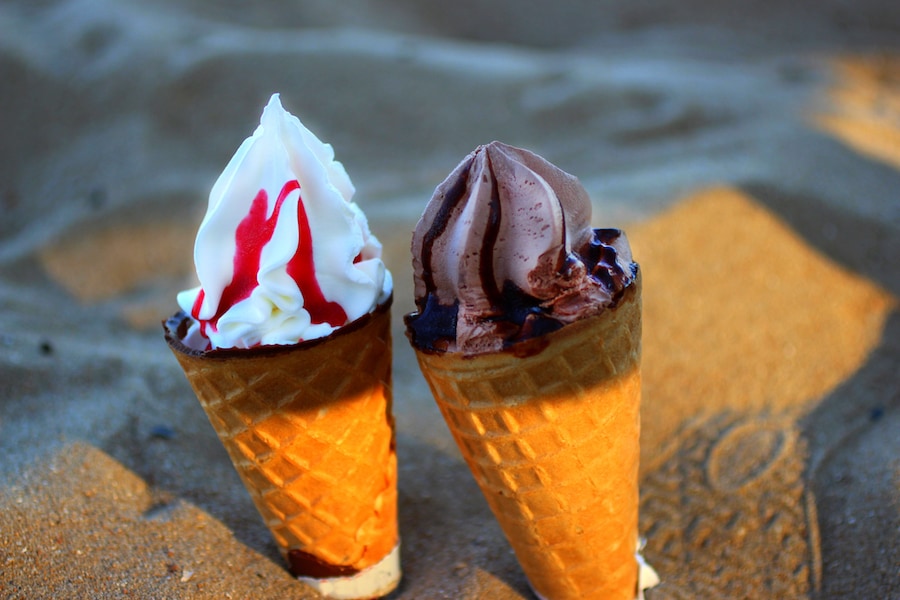 South Street Creamery has been serving their award-winning, homemade ice cream since 1999. Judging by their incredible menu, we wager they'll keep serving customers for years to come.
The secret to their success? To start, every scoop is made with wholesome ingredients like pure vanilla, real Dutch chocolate, and fresh fruit. Their slew of creative flavor combinations doesn't hurt, either. Try a scoop of Grandma's Kitchen, filled with vanilla ice cream, cake batter, cookie dough, and chocolate fudge icing. Here's a snippet of their many tantalizing flavors:
Cherry Vanilla
Cotton Candy
Mint Chip
Salted Caramel Pretzel
Stop in for a snack, celebrate with an ice cream cake, or let South Street Creamery come to you with catering and Make-Your-Own-Sundae Parties. Check out their Facebook page for some mouth-watering photos.
Cool Off with Some Ice Cream Today

It's clear that the Hanover, NJ, area is full of great ice cream. The next time you're in the mood for a scoop or two, visit these three best ice cream shops!