Everyone loves a cute, cuddly cat. From providing us with companionship to endless adorable content online, life is better with a cat or kitten. If you're looking for places to celebrate national adopt a cat month, check out these feline-focused businesses.
Brooklyn Cat Café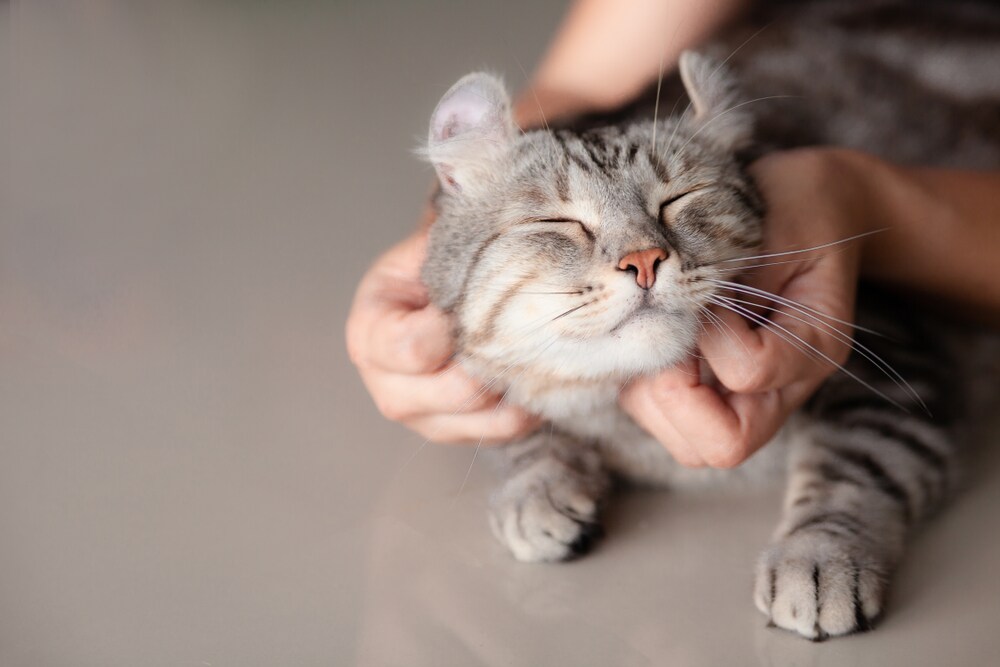 Whether you're interested in adopting a pet or just want to play with some furry friends for a few hours, you'll love spending time at the Brooklyn Cat Café.
This volunteer-run shelter opened in 2016 and offers everything from play time to education on caring for cats. You can apply to adopt a kitty or see if owning a pet is right for you first by signing up to be a feline foster parent.
Follow the Brooklyn Cat Café on Facebook to see pictures of their cats and get updates on their events. They host everything from BYOB movie nights to classes on feeding kittens to Family Stretch & Snuggle sessions.
The Feline Health Center
To make sure your cat is in good health, treat them to a check up at The Feline Health Center. Since 1997, this full-service veterinary facility has been helping cats and kittens stay healthy and live their best lives nine times over.
They offer health services for every stage of your cat's life. You can get some nutrition counseling, a feline care guide, wellness exams, and even parasite prevention products. There's also a fully stocked pharmacy along with microchipping services. Plus, they offer everything from vaccinations and surgery to pain management and senior care.
No matter what your cat comes in for, they focus on making sure your furry friend is comfortable with heated examination tables. To see some of their facilities and get some health and wellness tips, follow The Feline Health Center on Facebook.
Mt. Pleasant Animal Shelter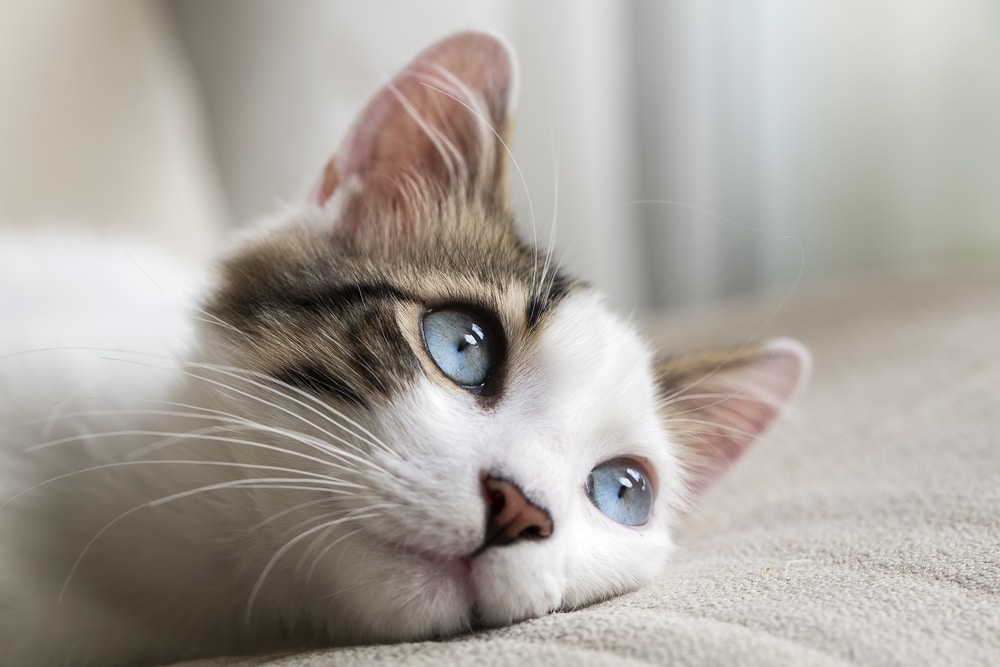 If you're interested in adopting from or volunteering with an animal shelter that has been helping local animals for over 40 years, check out the Mt. Pleasant Animal Shelter. They've been pairing families and pets since 1972.
Today, their facility is designed to serve as a home for up to seventy cats. Each one receives quality care, comfortable living, and is available for adoption.
To see all the ways you can contribute by volunteering, donating, or applying for adoption—and to get a look at their cute cats—follow the Mt. Pleasant Animal Shelter on Facebook.
Caring For Cats
By visiting one of the best places to celebrate national adopt a cat month, you'll be contributing to organizations that are helping care for and find homes for cats and kittens. Each one focuses on improving the quality of life for our feline friends!