Learning martial arts is a great way to get fit, build your confidence, and have some fun, all while learning how to defend yourself. If you're interested in learning martial arts near Parsippany, NJ, enroll with one of these great studios.
Eagle Martial Arts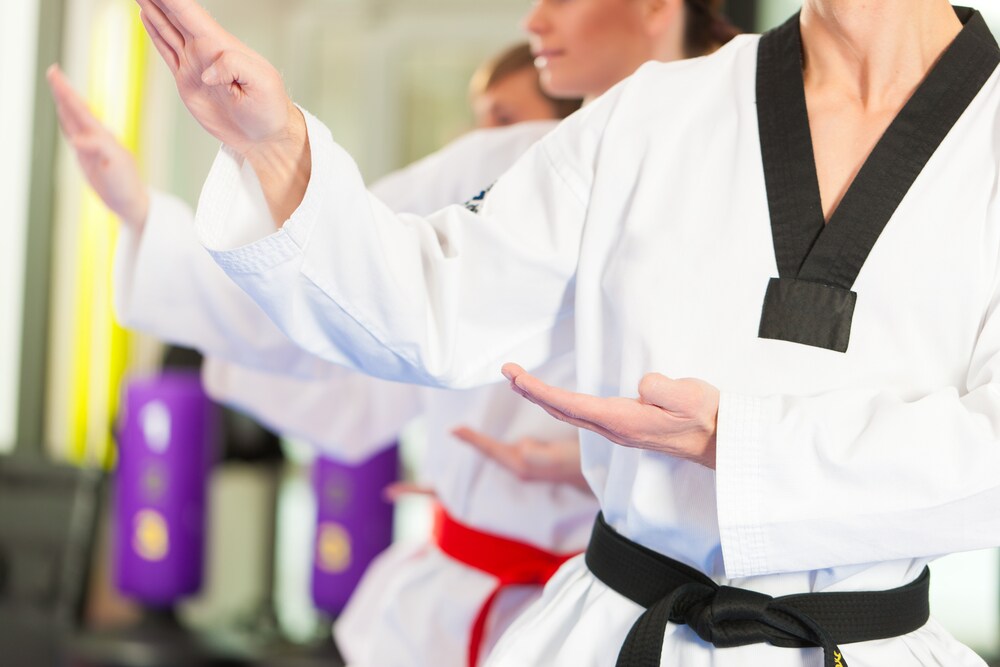 To learn new skills, achieve your fitness goals, and have a great time working out, sign up for a class at Eagle Martial Arts. They offer lots of variety and are all about helping you reach your full fitness potential.
There are programs for both kids and adults. Classes for children center on learning discipline and improving confidence. The lineup of adult classes includes self-defense, MMA, kickboxing, Muay Thai, and Brazilian Jiu Jitsu.
For a closer look at how they push students to challenge themselves as well as news on their classes, follow Eagle Martial Arts on Facebook.
Family Martial Arts Center
If you're searching for a place where the whole family can learn and work out, you'll love the atmosphere at Family Martial Arts Center. They can improve personal and physical health for students of all ages.
It's not just in their name. This martial arts studio is family-owned and offers classes for everyone. There are junior classes for kids up to the age of 11, and teen and adult programs for students ages 12 and up. Their dedicated staff can teach everyone the basics, help you hone your craft, and even get ready for their tournaments.
Follow Family Martial Arts Center on Facebook for information for promotional offers and information on enrolling.
Miracles USA Tae Kwon Do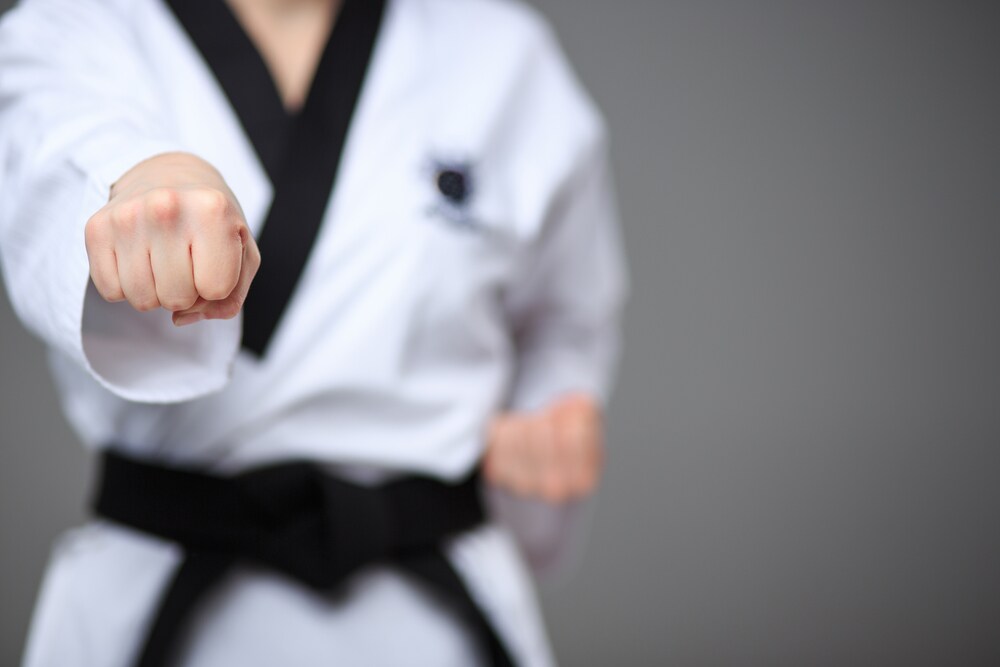 ​For a family owned studio that takes after world championship dojos in Korea, there's Miracles USA Tae Kwon Do. Their curriculum uses traditional styles and teaching methods to build self-confidence and leadership skills.
It's a great spot to start your kids off. There's a peewee course for children between the ages of 4 and 6, a children's course for those aged 7 to 12, and a teen/adult session for students 13 and over. You can even train to join their competitive team.
For more information on their classes and some motivational posts, follow Miracles USA Tae Kwon Do on Facebook.
Ready? Fight!
If you're ready to sign up for some martial arts near Parsippany, NJ, join one of these dojos. They're all focused on providing you with fun, focused, and physical classes that will help you feel your best.