If you're like most consumers from Parsippany, Morristown interested in purchasing a new vehicle, you want to make sure you're doing your research before you spend any money. For instance, if there are two vehicles that you're thinking about purchasing, comparing them head-to-head can be a great way to make your decision.
Browse our New Inventory today! 
Fortunately, if you're looking for an easy solution for comparing two vehicles, you only need to use this page provided by Jaguar Parsippany. Find out how you can make use of this vehicle comparison page to choose your next vehicle, and learn the benefits of shopping for your next car with us.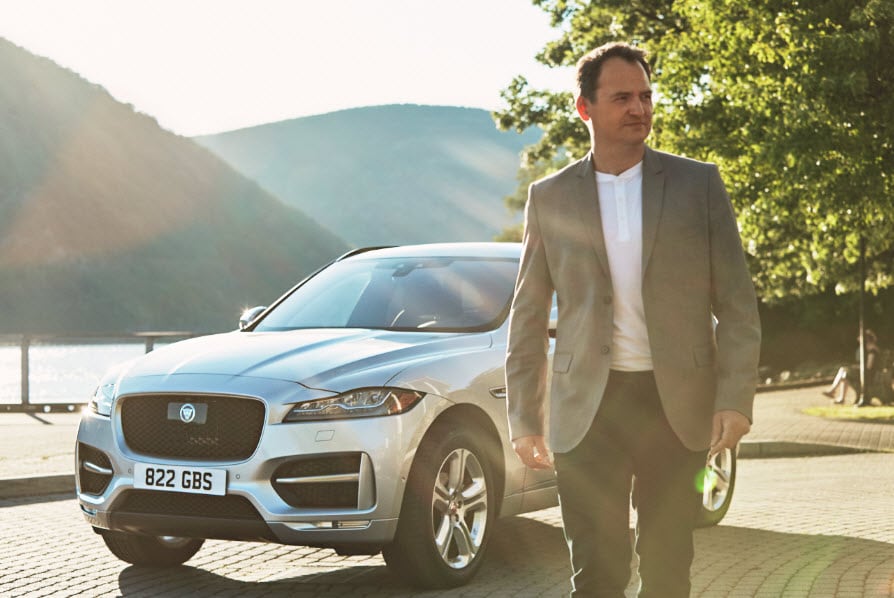 Comparing Vehicles
Choosing between two vehicles can be extremely difficult, particularly if the models you're considering are very close in quality. The benefit of this vehicle comparison page is that you can take a detailed look at two vehicles, so that you have the information you need to pick the model that's right for you.
For example, if your main goal is purchasing a vehicle with dependable performance, you can compare the performance features offered by two vehicles. Or, if you need a vehicle with cutting-edge tech, you can find out which vehicle provides more useful technology features. Using the comparison articles on this page is the easy, fun way to choose your next automobile.
Comparisons Save You Money
Buying a car is one of the biggest purchases you will make in your life, and if you invest in a vehicle that doesn't meet all your needs, it can feel like you've wasted thousands of dollars. Luckily, by comparing vehicles, you can be certain that you're investing your money wisely.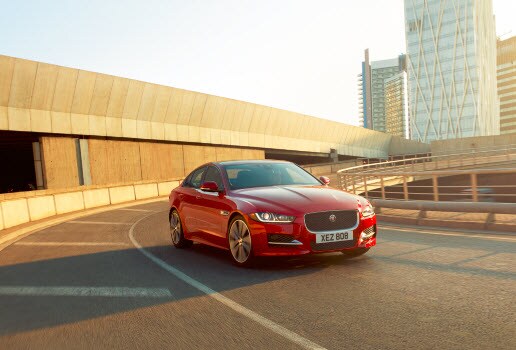 By taking a bit of your time and reading a few vehicle comparisons, you'll be able to find out which vehicle offers the features you want and need, ensuring that you're purchasing a vehicle that you'll love driving until it's time for your next automobile.
Put a Vehicle Comparison to Use
After you've read some of the articles on this vehicle comparison page and chosen your perfect vehicle, you need to see your desired automobile in action by scheduling a test drive at Jaguar Parsippany.
Jaguar Parsippany is your top destination for top-notch new and pre-owned vehicles, and we would be glad to help you pick the model you're going to love driving around Morristown, and Parsippany. Visit us today.