Driving a Jaguar is a one-of-a-kind experience, particularly if you've always wanted a vehicle that provides an outstanding level of performance. However, while Jaguar makes reliable performance-inspired vehicles, they do require regular maintenance from time to time. When your vehicle needs a repair or it's due for maintenance, you want to be sure that you have the right part for the job.
Fortunately, when you visit Jaguar Parsippany, you'll have access to our top-notch parts department that's stocked with the high-quality parts that your vehicle needs. Here are a few reasons you should be sure to visit our Jaguar parts department when you need a quality part to repair your automobile.
Selection of Parts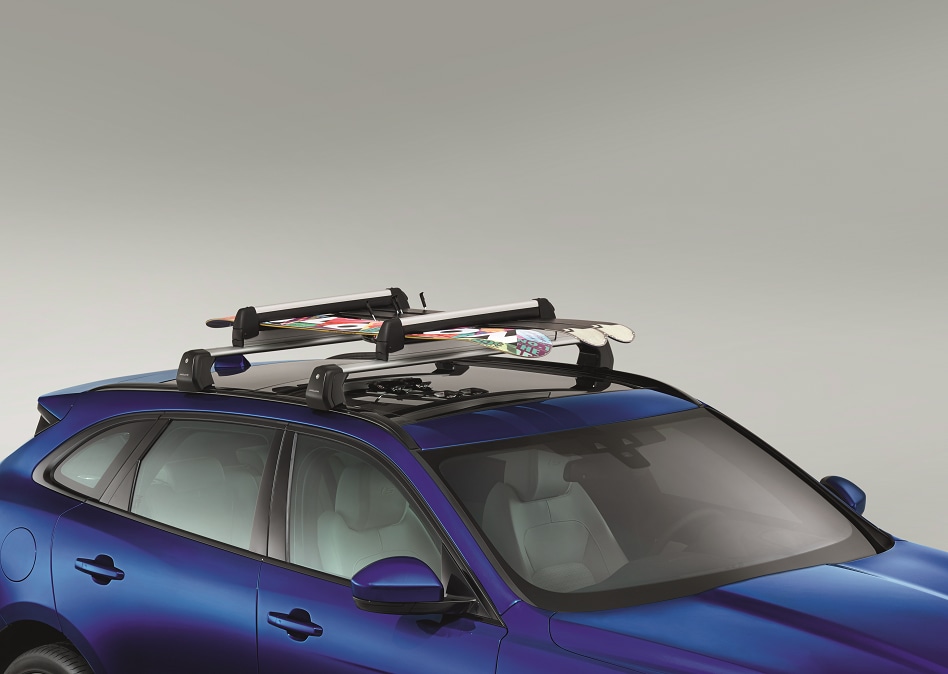 If you're like most Jaguar owners, you want to be sure that you're installing OEM parts and accessories in your vehicle, which is a great reason to visit our dealership's Jaguar parts department.
We provide a huge inventory of OEM parts that will perfectly fit inside your vehicle. Whether you're looking to upgrade your automobile or need to repair your vehicle, we have the part that's right for you.
Benefits of OEM Parts
Chances are you've heard the term OEM parts before, but what does it actually stand for? This common abbreviation means that these parts and accessories were made by the Original Equipment Manufacturer. So, when you get OEM parts installed, this means that whether it's a new set of wiper blades or new brake pads, they were designed by Jaguar just for your model.
One of the biggest reasons to go with OEM over aftermarket parts is that they'll always be the perfect fit. Aftermarket parts are sometimes generic and designed to fit any car or SUV in a given class. Genuine Jaguar parts will fit better, deliver a more dependable performance, and help you stay on your recommended maintenance schedule.
The Importance of Maintenance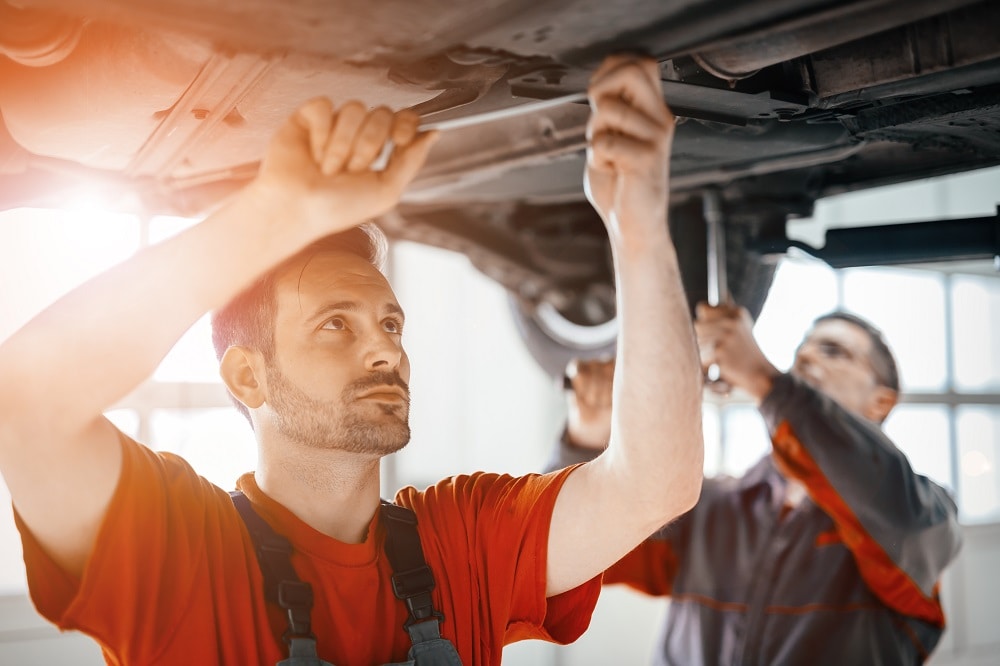 Staying up to date on your routine maintenance is the best way to keep your Jaguar in good condition. Whether you want your Jaguar F-TYPE to accelerate quickly on the highway or you want your Jaguar F-PACE to carry all your cargo for the next decade, getting new parts installed at our service center can help.
That's why our technicians use OEM Jaguar parts and accessories. They'll keep your luxury car on schedule. That allows our technicians to take good care of it and get it prepared to put a lot more miles on the odometer.
Advice from the Experts
Sometimes, finding the part that's right for your car can be difficult, particularly if you don't know exactly what you're looking for. Fortunately, when you visit the parts department at our dealership, you'll be able to get help finding your perfect part from our experts.
Our parts manager is one of the most knowledgeable in the entire country and has over sixteen years of experience helping customers like you find top-notch Jaguar parts. With our parts professionals on your side, you'll easily be able to find the parts that will keep your Jaguar on the road for years to come. We can even help you choose accessories that will improve your enjoyment in your vehicle, and offer a variety of Jaguar parts specials!
Easy Purchasing Options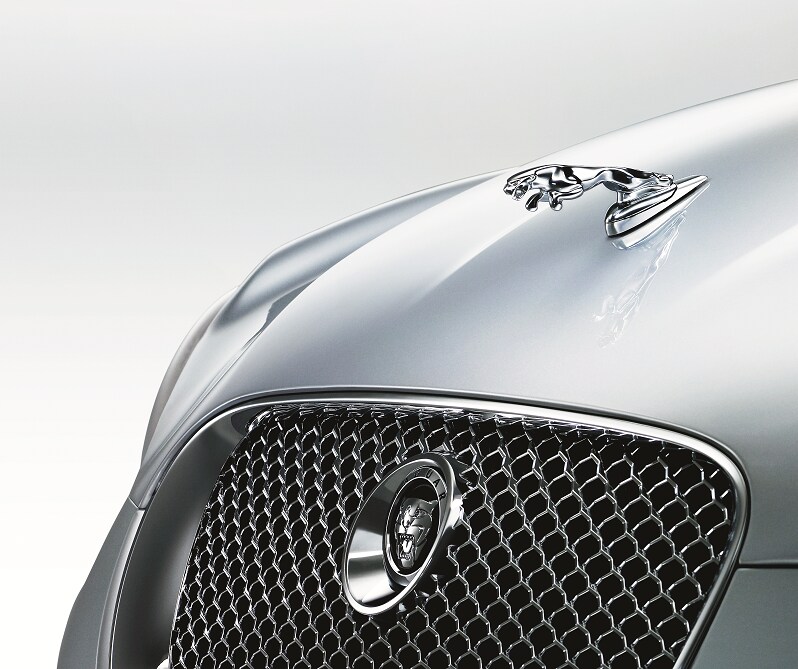 When you need an OEM part for your Jaguar, it's possible that you're simply too busy to visit our parts department in person. Fortunately, to make buying your Jaguar parts as easy as possible, we provide a convenient online ordering solution. All you need to do to order your part online is to fill out our simple form, and then we'll let you know when your Jaguar part is available.

On the other hand, if you aren't the kind of driver who likes to get your hands dirty and work on your car at home, you can stop by our parts department and order parts and accessories in person. Once your part is in stock, it'll be installed by one of the certified Jaguar technicians in our service center.
Whichever option you choose, you'll be able to get the parts and accessories that you need for your luxury car or SUV.
Stop by Our Jaguar Parts Department
If you always want your Jaguar to run like it's brand-new, you need to make sure that you're repairing your vehicle with high-quality OEM parts, and the best way to accomplish this goal is by shopping at the Jaguar parts department at Jaguar Parsippany.
Our dealership is passionate about helping our customers from Morristown, Chatham, and Wayne in whatever way we can, including providing the first-rate parts they need for effective vehicle repairs. Whether you need a part for your car or are interested in purchasing your next Jaguar vehicle, we are here to serve you. Stop by today or contact us online.