Pre-Owned Jaguar. Approved and Certified.
Jaguar was one of the first luxury car companies to offer a Certified Pre-Owned program, which has won multiple awards for excellence and comprehensive attention to detail. All of which allows you to enjoy a Jaguar for less than you would have thought possible. That finely crafted Jaguar is now within reach. Through Jaguar Approved Edition, all the beauty and distinction of a brand-new Jaguar can be found in a Certified Pre-Owned model.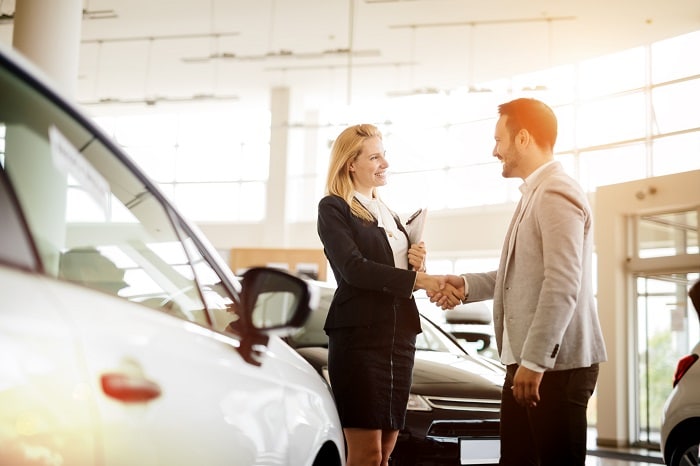 With Approved Edition, you can drive a Jaguar that is virtually indistinguishable from new in terms of appearance, performance and reliability. One reason why is the program's 165-point inspection that ensures the vehicle is in top condition, both mechanically and cosmetically. A CARFAX clean-title history report and buyback guarantee comes with every car.  -
Click Here for the Full 165 Point Checklist
6-Year/100,000-Mile Warranty Coverage*
The Approved Edition Warranty offers a 6-year/100,000-mile Limited Warranty without any deductibles.* Approved Edition warranty coverage and roadside assistance tacks from an additional two years on top of the Jaguar New-Vehicle Limited Warranty, which is four years or 50,000 miles from the original sale date, so there is no coverage time lost. Furthermore, the Approved Edition Limited Warranty can transfer upon the sale of the vehicle.
Roadside Assistance
Should you accidentally run out of fuel, require a battery jump or lock-out assistance, or need help in changing a flat tire, the Jaguar Assistance Center will dispatch a facility to deliver a small quantity of fuel, change a flat tire with your inflated spare, or arrange a battery jump to allow you to proceed to your destination. This service will be provided to you if required at any time during the term of your New Vehicle Limited Warranty (4 years/50,000 miles whichever occurs first).*
>
Click to browse our Preowned Inventory
* The Jaguar Approved Edition Limited Warranty coverage begins on the vehicle's date of orginal retail sale. Please see your retailer for details of the limited warranty coverage. Call 877-647-5580 for complete terms and conditions of our warranty and service coverage.