---
Leasing a luxury car is a great way to get behind the wheel of something stylish, then get an opportunity to upgrade just a few years later. While lease terms are only a few years long, it's not uncommon to end them early.
To show drivers in Parsippany, Morristown, and Newark, NJ, why this might be a good option and what your options are, Jaguar Parsippany put together this run-down of how to end a car lease early.
---
---
Why End a Lease Early?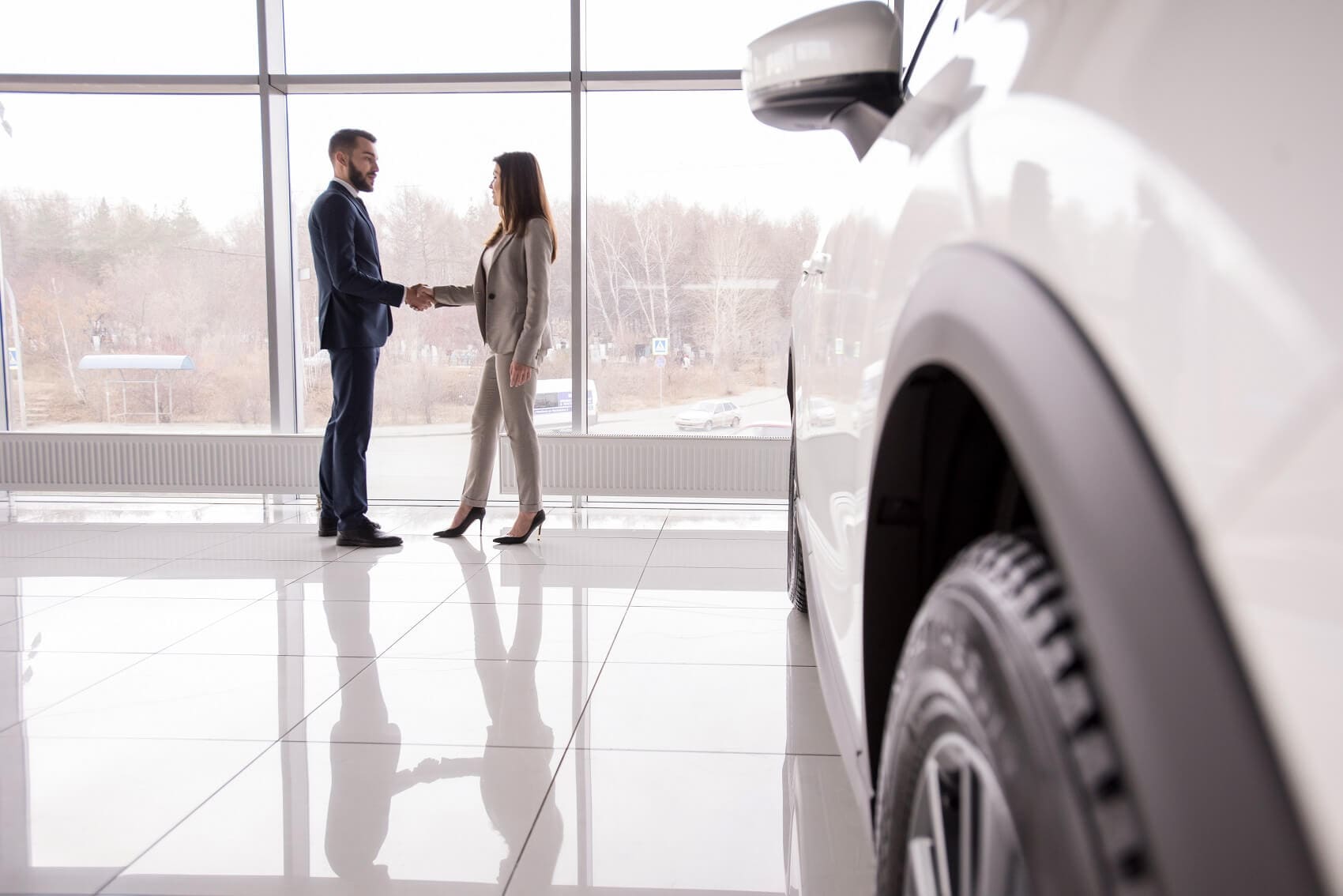 The great thing about leasing is that it's only a short-term commitment. Still, sometimes you can't predict what kind of ride you'll want in a couple of years. For example, maybe your family has grown, and you suddenly want to go from a sedan to an SUV. Maybe you're drawn to the latest model. Perhaps you've moved further from your office and fuel economy is more important. 
Whatever your reason, it's easy to end your lease early. Not only will our dealership's finance center help you every step of the way, but you'll have a few options to choose from, too.
---
What are Your Options?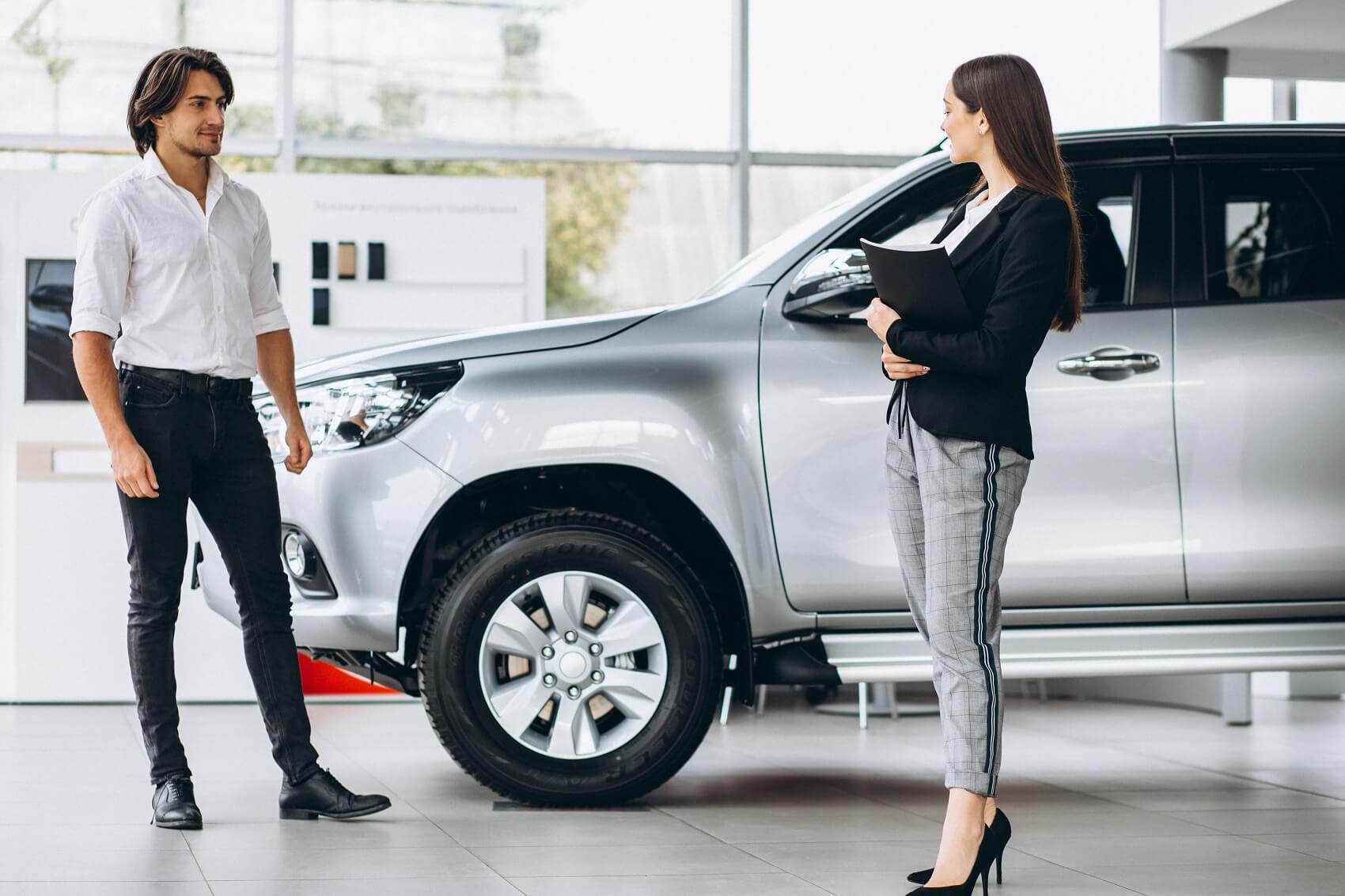 Leasing has always been a good way to get some variety in your driveway. Along the same lines, there are also a variety of ways you can choose to end your lease. It all depends on why you want to end your lease early and which option you feel works best for you. Some of the ways you can go about it include:
Terminating the Lease - The quickest option is probably terminating your lease early. While this is pretty cut and dry, you'll usually have to cover the remaining lease payments.
Trade the Car In - If you've decided to lease a different model or a newer vehicle, you could choose to return the car you're driving and have the remaining lease payments rolled over into your next lease.
Transfer Your Lease to Another Driver - Maybe your teen just got their license or they're going off to school and need a ride. You may even have a friend who's interested in leasing a car. In either case, you could transfer the lease over to them.
Buy the Car - Let's say you start your lease and don't want to give it up. You've grown attached and feel like this is the car that you and your family can count on long-term. If that's the case, our financers will work with you to help you purchase the car and keep it past the end of your lease term.
Sell the Car - Another intriguing option is to buy the car, then sell it to another driver. Think of this as a way of recouping your investment. Once you've sold it, you can put the profit towards a new lease or purchasing a new car.
---
Learn More About Leasing Options
Visit Jaguar Parsippany to learn more about how to end a car lease early and meet with one of our financers. They're committed to helping drivers in Parsippany, Morristown, and Newark, NJ, get the kind of options that work for you. Contact us if you have any questions about leasing or check out our Jaguar lease deals online to get started. 
---