---
It shouldn't come as much of a surprise that the battery of your vehicle is one of its most important components. It should be even less of a surprise that, just like any other battery, your battery occasionally needs to be repaired or replaced.
Our service center at Jaguar Parsippany is here to help you with all your Jaguar battery service needs. Below, we'll help you get to know more about your battery and the service we provide for drivers of Parsippany, Morristown, and Newark, NJ.
---
​
How do I Know When to Get Battery Service?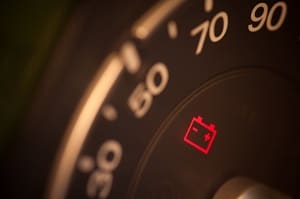 Fortunately, there are plenty of telltale signs that'll indicate your battery is in need of repair. Most notably, your vehicle won't start when you turn on the ignition. When this happens, it's more than likely that your battery is dead. If you try to turn your vehicle on multiple times, but it still won' start, then you can all but confirm that your battery is the root of the problem.
Another way to determine that your battery may be malfunctioning is through the functionality of your vehicle's electrical systems. Some systems that may not work as a result of your battery malfunctioning include:       
Interior and Exterior Lights
Climate Control System     
Dashboard Lighting   
Infotainment & Audio Systems
Safety Technology Systems
If you notice that any of these aren't working, or your car simply won't start, then it's time to have your battery inspected, repaired, or replaced.
---
Where Can I Have my Battery Serviced?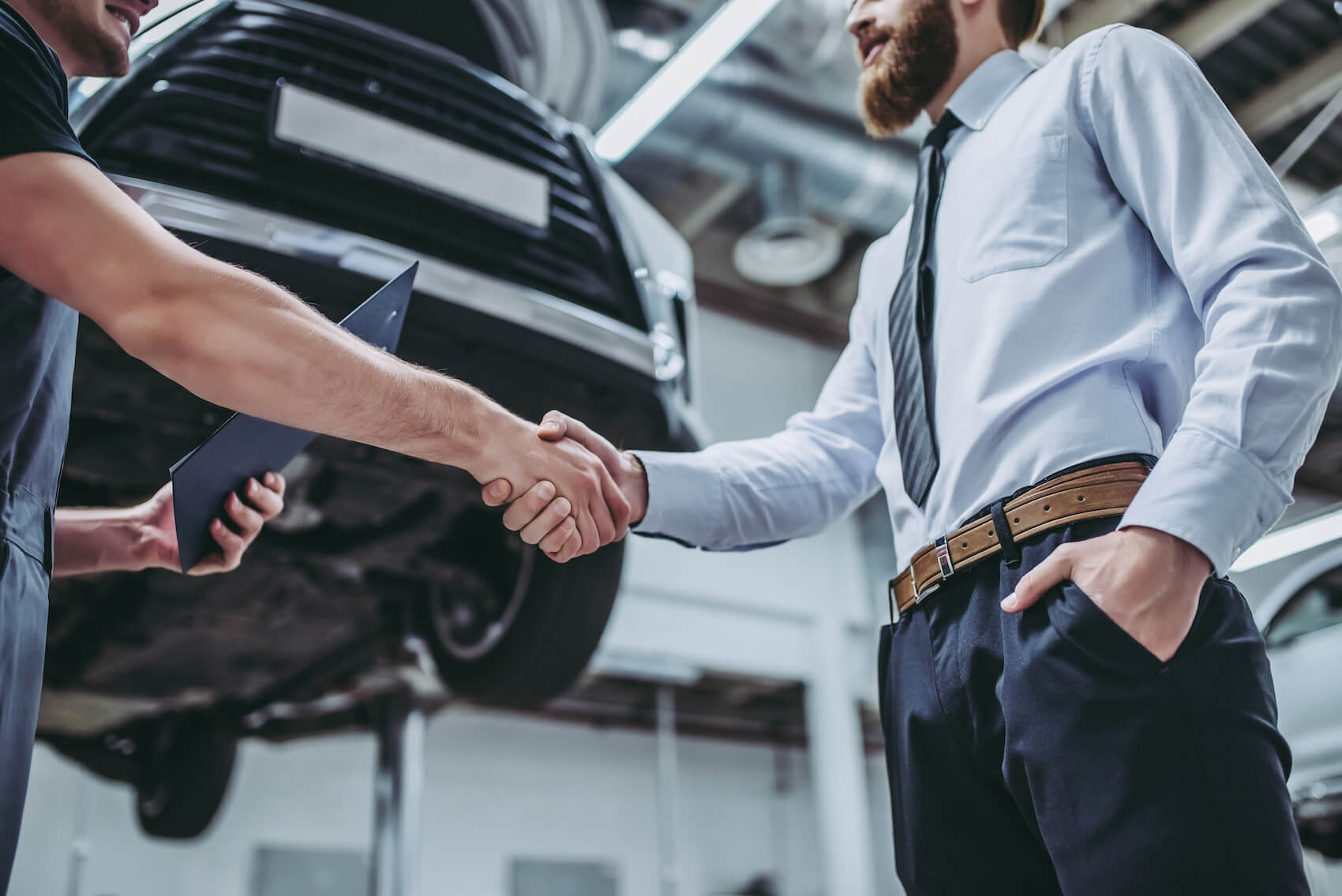 Our service center can serve as the hub for all your Jaguar battery service needs. Here, a team of factory-trained and certified technicians are ready and well-equipped to help you with anything your battery needs.
We'll start with an inspection of your battery, assessing the damage and determining what the best next step is. Depending on the damage your battery has sustained or the condition it is in, we can decide whether or not your battery needs simple repairs or if it needs to be replaced entirely.
If your ride does require more extensive Jaguar battery service, we can still help you go on about your day. With complimentary loaner vehicles, you can keep your day going, leaving your Jaguar in the most capable hands.
For those that'd prefer to make repairs at home, we also make the same OEM (original equipment manufacturer) parts that our technicians use available for purchase and pickup. Just fill out our online order form, let us know what you need, and we'll have your parts ready for pickup as soon as possible.
---
Schedule Jaguar Battery Service Today
When the time comes to have your battery looked at, our team at Jaguar Parsippany will be standing by and ready to help. For those that need inspections, replacements, or just standard repairs alike, our technicians are here to help you with any and all battery service your Jaguar needs.
Before you get back on the roads of Parsippany, Morristown, and Newark, NJ, contact us or visit us to schedule a service appointment today!
---